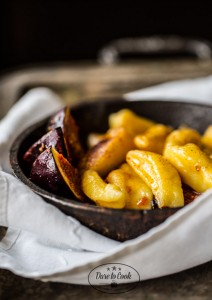 This  traditional polish dumplings called LENIWE is one of my favorites comfort food treats. You need to try it to understand how cozy that food is. It's very easy to make so please don't hesitate 🙂
INGREDIENTS:
400 g cottage cheese
2 eggs
salt
1 cup flour
4 figs
1 tbls butter
1 tbls honey
cinnamon
In the a food processor, whiz together cheese, egg yolks and salt until smooth. Whisk eggs whites and add with flour into processor. The dough should be sticky. Remove dough to a floured surface. Divide into 4 parts and form into thick rope. Cut diagonally into pieces. Boil in hot water until dumplings risen to the top, and boil additional minute.
Figs cut into 4 pieces and fry with  Leniwe on butter until golden brown. Serve with a dash of cinnamon.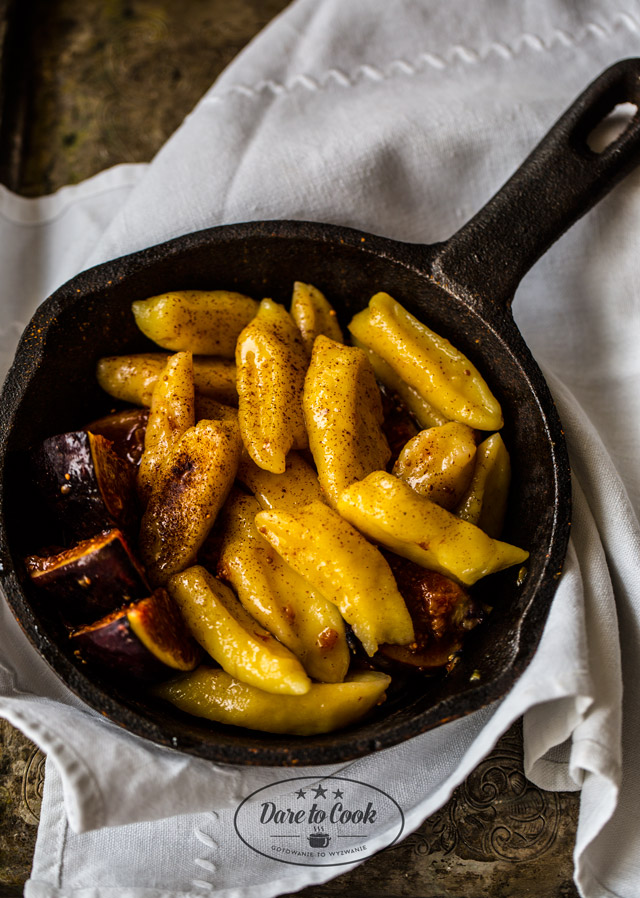 Ten post dostępny jest także w języku: Polish